Let thePixelPixie sprinkle her magical dust on your project!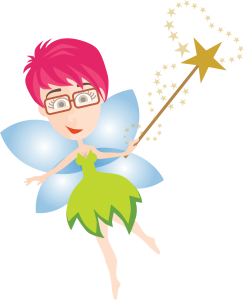 I would love to learn more about your project and build something awesome together. Let me know how my 25+ years of experience building and designing websites, and doing graphic design, can help you reach your goals.
Join the likes of Melissa Dussek and Francesca Hudson, Co-Founders of Get With Swoop, who had this to say about their experience getting a website built:
It has been a complete pleasure working with Laura. Laura's keen ear, attention to all our needs and details has made the creation of our website seamless. She was super responsive and understood our wants perfectly. We will surely call on Laura again for any other website needs and share her information along.
---